Tomorrow is the 1st day of February already! Holy cow, where does the time go?? I feel like we JUST moved back to 29 Palms, and by next month (March) we'll have orders to a brand new location. Whoa. It's super exciting though, and will start a whole new chapter in our lives. I'm ready for an adventure!
So, because of my husbands schooling I will only be taking limited shoots in March and April. If you have been putting off pictures NOW is the time to book a session :D
ANYWAY- this
isn
't what this post is about, this post is supposed to be about the super awesome, amazingly glorious, SHARE THE LOVE Valentine's Day Promotion!
Yay
!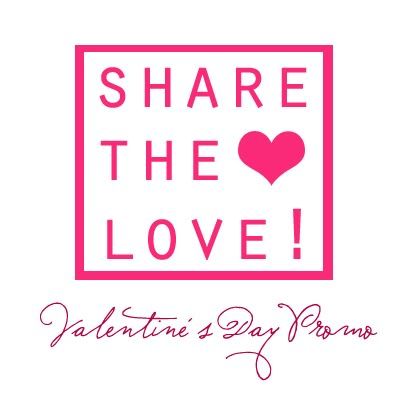 Valentine's Day is fast approaching and there is no better way to celebrate than to share the love. I'm helping my friends and clients get in to the spirit by giving out free custom Valentine's Day E-Cards. First please become a fan of Oh Penelope Photography on
Facebook
(The link is at the bottom of the post). This is the only way you will be able to participate! Below are several e-card designs to choose from. Pick your
fav
and e-mail me (ohpenelopephotog@hotmail.com) with the following information:
SUBJECT
:
VDAY
CARD
ATTACHED
: The picture you wish to use.
1. The number of the card you have selected. (Card numbers are ABOVE each image!)
2. Names to be included on card
3. Name of the person who took your photo.
On February 12
th
, I'll post all the finished cards on my
Facebook
fanpage
. Then you can share the love by tagging yourself so it posts to your wall for all your friends and family to see. (Alternatively, you can also tag other friends/family members that you'd like to "send" your Valentine too!) As an added treat, I'll also send you the file so you can have it and even print it as a keepsake. Easy!
Oh, and there's a PRIZE too! This love fest just keeps on going ;) After the cards are posted the fan with the most "likes" will win a $25 credit towards any session. Awesome, right? So spread the word, get your card and make sure all your friends get one too! (P.S: Anyone can
receive
a free e-card, no matter what your location is, although you may not be able to redeem the prize- you can still participate. No distance discrimination here! :)
#1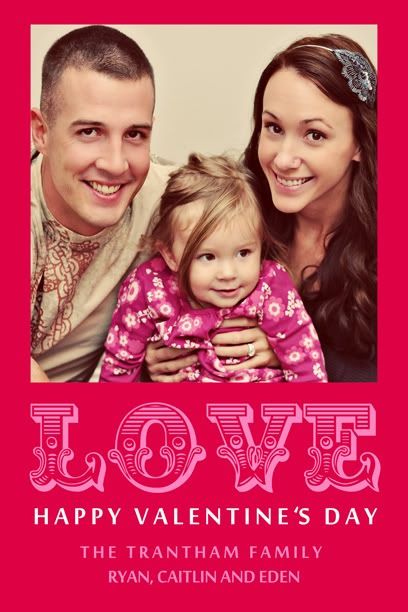 #2
#3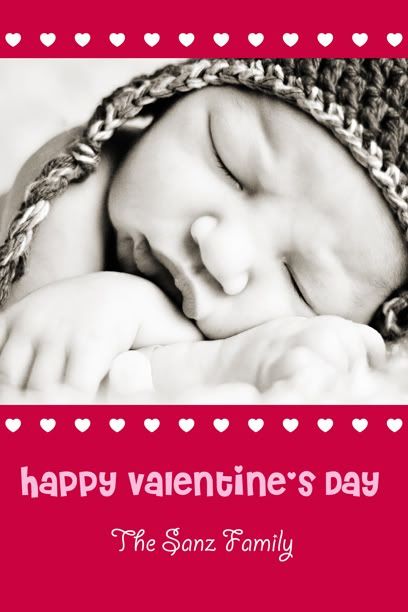 #4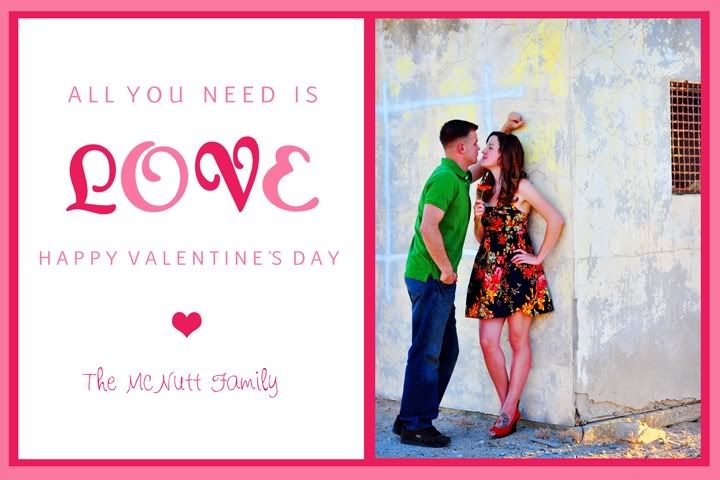 #5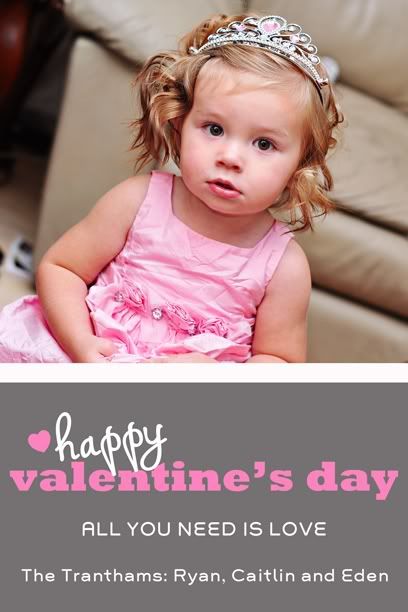 #6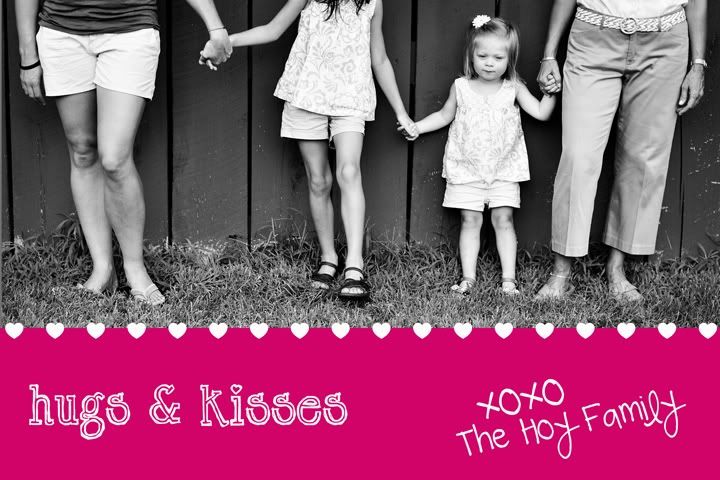 (Now on to the disclaimers….

*Once the e-cards are posted please DO NOT copy and save your image, and then upload it to your

Facebook

directly. It really benefits me and my business to have you tag yourself in my album. This is about SHARING love not STEALING it ;) Once the promotion is over and the prize winner is announced I will send out all the e-card files. When you receive yours, you can then use it how you please, but a little credit is always nice.

*If your photo was taken by another photographer PLEASE let me know who, so that they can receive the credit they deserve.

*I may only take a certain amount of entries, depending on the response and how many cards I can realistically manage. So, get your submission in ASAP!)


Thanks so much everyone, and I hope you all enjoy your Valentine's Day freebies!