Welcome to the new blog layout! I thought we need a little upgrade here at Oh Penelope, and spent a good part of the weekend giving the site a face lift. (Some of the links are not functional, and we still have some kinks to work out...but...lol) My poor Husband and daughter lost me to the depths of the web world!
Haha
, thank goodness my Husband is beyond understanding. Anyways... The honor of being the first family featured on the NEW layout is... The Reese Family!
This shoot was so much fun, and my client Melissa, is just as much as a prop
junky
as I am- so we worked great together :) She had so many wonderful ideas, and we got to do some super non-traditional portraiture. We had a dress up tea party in the desert, which was rad beyond belief.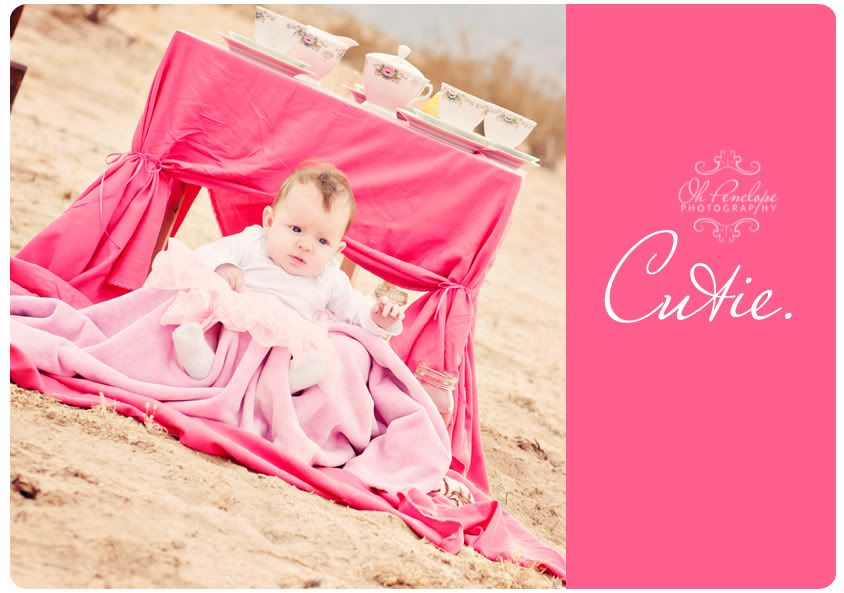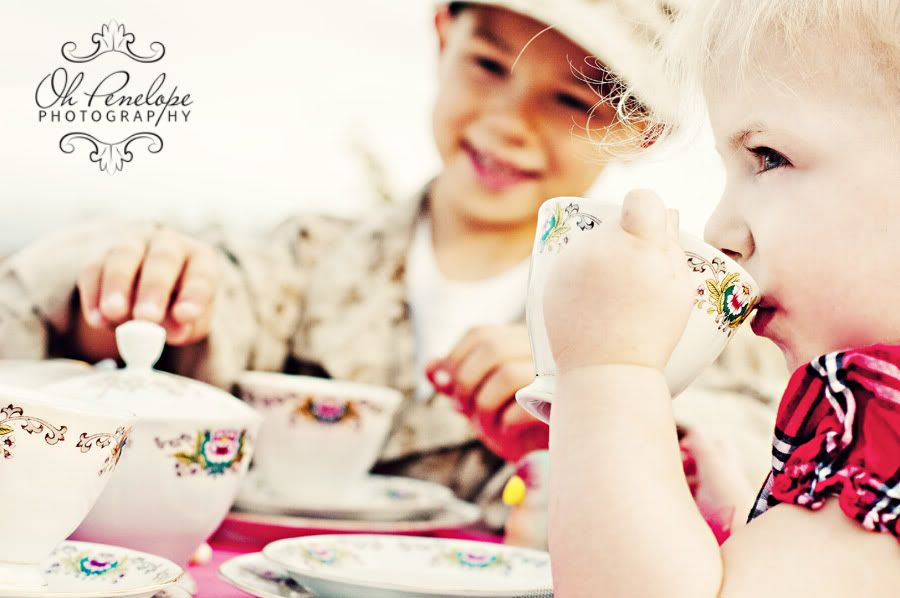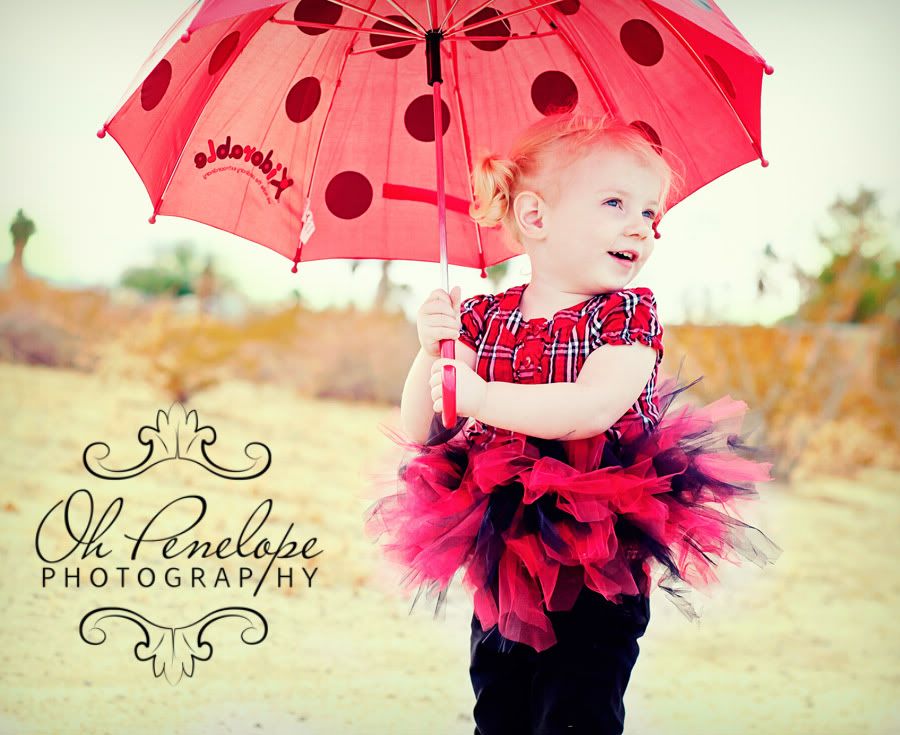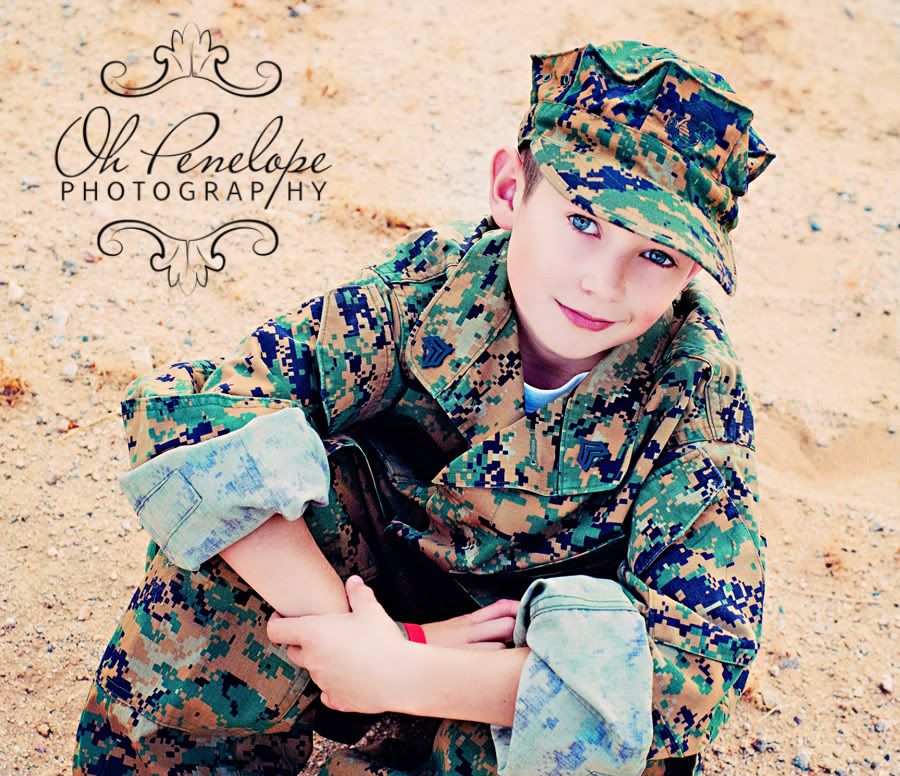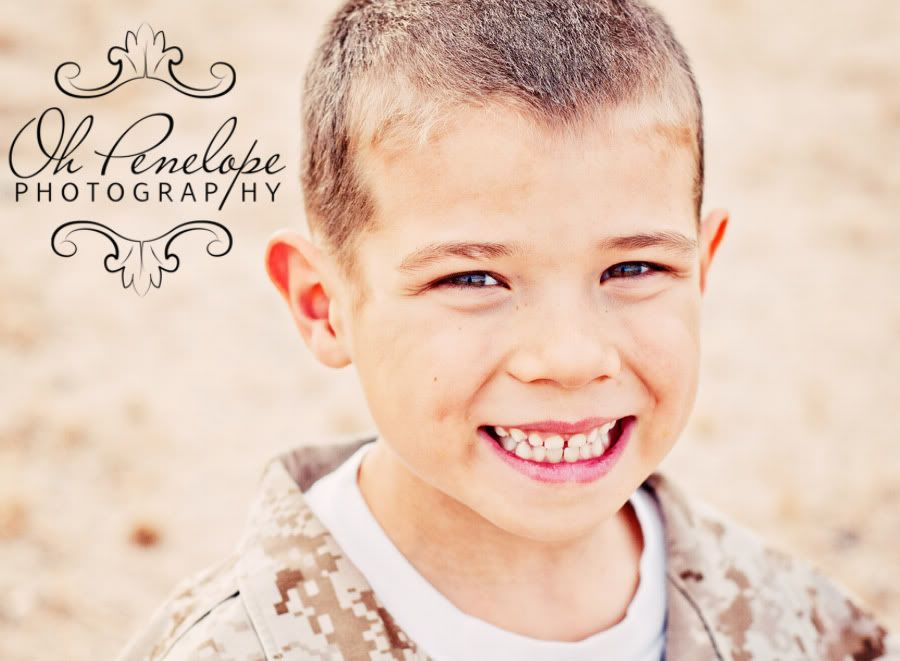 After all the tea party fun we headed to another location for a special set of photos. The Reese's sported pink in support of the "Prayers for Delaney" campaign against childhood cancer. (
Click Here
for more information!)