It's finally December, let the festivities begin! We are all preparing for one event or another. Traveling, shopping, wrapping, visiting, kissing under
mistletoe
... Oh wait ;) I know it's said time and time again, but don't forget to take time to capture the small moments, the understated moments- the ones that will warm your heart years from now. In all the hub bub, you might miss something!
We recently had the absolute pleasure of attending Christmas Town at Busch Gardens, in
Williamsburg
, Va. My husband and beautiful best friend must have been annoyed with all my stopping
amongst
the hugs crowds of people, snapping away. They almost lost me several times, but were super patient. (Love you guys!) I just
knew
there was something beyond the crowds of cold hurried people, and our super
cheesy
"stand-by-the-big-tree-and-smile" pose. (Although our faces are quite priceless in them, considering Emma scared some lady half to death with my flash, and we were laughing hysterically...) Anyway- I captured these pictures that really make me smile, and allow me to see that night in a different way. A way
that's
quiet, comforting and warm- and not the chaos is was while we were there!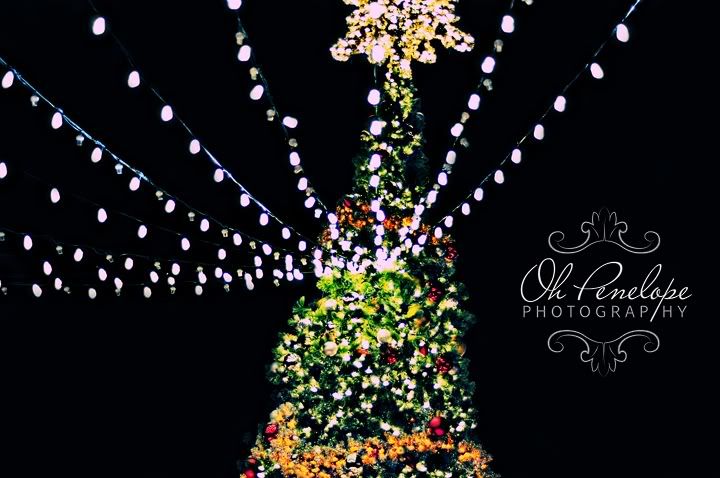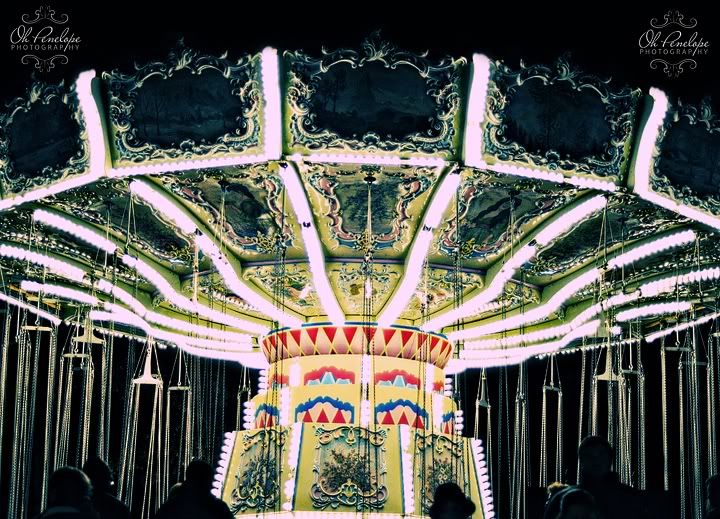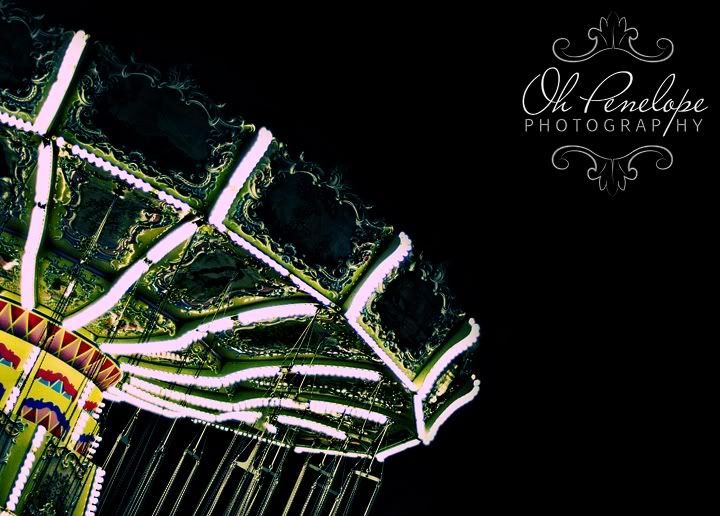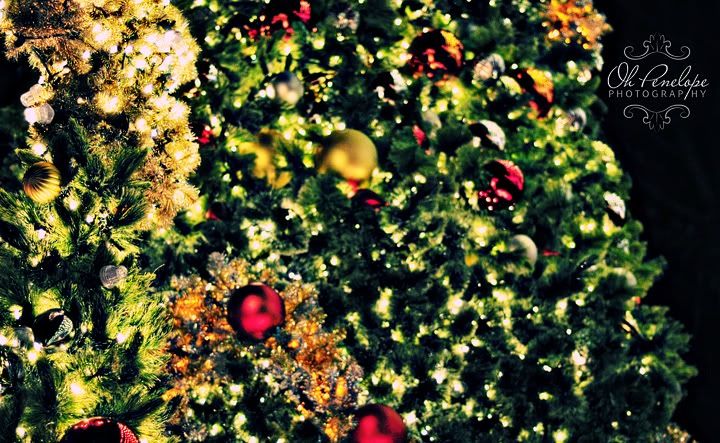 Starting now, don't forget to see the way your stockings hang on the mantle. The
subtle
light the reflects off your ornaments in the afternoon. The bow on your packages, the string of lights with one bulb out, the way your kids stare up at that tree. It may seem silly now, but you'll cherish those memories, or pictures forever.
Pinky
promise.